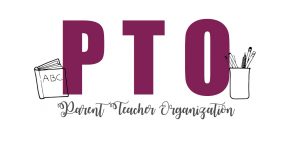 Welcome to the 2020 – 2021 school year! The goal of the Bradford Elementary Parent Teacher Organization (BES PTO) is to help further our student's academic advancement, which includes, but not limited to, more school demonstrations, out of school educational field trips and other additional academic activities.
PTO BOARD MEMBERS & REPRESENTATIVES:
Megan Schnaible – President
Caley Cook – Vice President/Box Top Coordinator
Katie Jalbert – Treasurer
Jennifer Cook – Secretary
COMMUNICATIONS:
Bradford Elementary PTO Email: BradfordElementaryPTO@gmail.com
Please join us on Facebook: https://www.facebook.com/groups/bradford.elementary.pto/.
A To Z Connect (Communications, Volunteer Sign-Ups, Spirit Wear & More): https://atozconnect.com
MEETING SCHEDULE:
11/4
12/2
1/6
2/3
3/3
4/7
5/5
6/2
All meetings will be at 7pm and will be Google Meets until further notice.
UPCOMING EVENTS:
The PTO is hosting a "Meet the PTO" and Dance Fit Q&A this Thursday, 10/15 at 7pm.
Here is the Google Meet link: